Be sure you have your photos, graphics and videos saved on your Computer or a Hosting site as NONE of them will be carried over to the new site!

Be sure you create a Flickr account if you do not already have one. All photos will have to be hosted through flickr for the new site!
Be sure you create a Youtube Channel if you do not already have one and intend on having videos on the new site as all videos must be hosted through Youtube!
Also all videos you have on FCC now WILL NOT be carried over to the new site so be sure you have them backed up & hosted through Youtube and ready to add back on the new site.
If you have any messages you have not read, replied to, or wish to keep for reference be sure you read, respond and save a copy. NO MESSAGES will be carried over to the new site! This means your inbox will be empty when the new site launches.
The My Story section on FCC will have a CHARACTER LIMIT on the new site. Several hundred according to Brian.They want members to keep their My Story section SHORT and use the status feature for updates and blogs for other information. Members who have extensive stories will not be carried over to the new site within your My Story section BUT in order to avoid members losing any of their content it will be posted as your first blog on the new web site.
I suggest to avoid everyone signing in to a long first blog being posted on your page, you go ahead and rewrite your My Story section and make it concise and within the limit to avoid this. Then after the site launches you can determine if and what information you may wish to post into a blog. Also your My Story will already be concise and fit for the new site. You can utilize a character count online tool to help you construct a story within the limit.
A few things you do not have to worry about are your application information, friends list and your vote tally. All of this will carry over to the new site.
For those who have been concerned about their votes and wanted to know how to take a screen shot the night before the site closes down so they will have a record in case an error occurs or they lose their votes.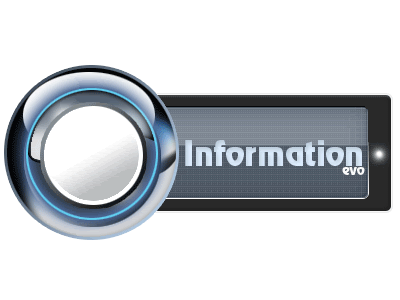 In Closing I will leave you with Brian's additional information about the new site;
The new site will have an entirely new look and many new features and it will be fast and work properly!. Phase 2 of the new site should launch by the end of May and will include additional features including forums. Please hold off asking any questions about the new site until after it launches. If there are any issues or questions when the new site launches please NEVER call our offices but email us from the new website. Trust me, you will LOVE the new site!!! :)